Compassionate, Caring and Professional
The firm provides its clients legal counsel and advice, which flows from an ethical informed understanding of the law. We deliver our services in a caring, efficient, cost-effective manner without losing sight of the fact that our clients have chosen us from other lawyers; it is our privilege to assist them, understanding that they deserve the highest quality service we can provide.
At Life Care Planning, our approach is to combine in-depth knowledge with skillful, creative drafting to produce a customized plan for each client that best meets his or her individual needs. We do this in a friendly, comfortable environment that prioritizes individual integrity and responsibility; respect for and from each of us.
As we begin each new client engagement, we first listen to you and your loved one's concerns, needs and desires. Then, relying upon our extensive education and experience, our seasoned lawyers create the appropriate vehicles to achieve your goals and objectives. Our team recognizes that each client has his or her own story and financial situation. We evaluate these factors when devising a plan that ensures your assets are well protected during your lifetime, and beyond.
Contact us today to learn how we may help you and your loved ones, for everyone's peace of mind.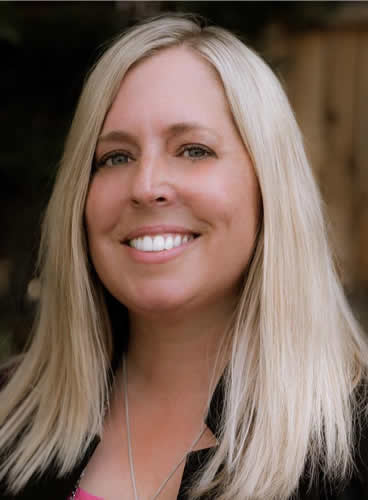 Have any questions? Call us now!
Meet Our Professional Team
Our team of professionals takes pride in providing caring and compassionate
legal counsel when dealing with life care planning matters.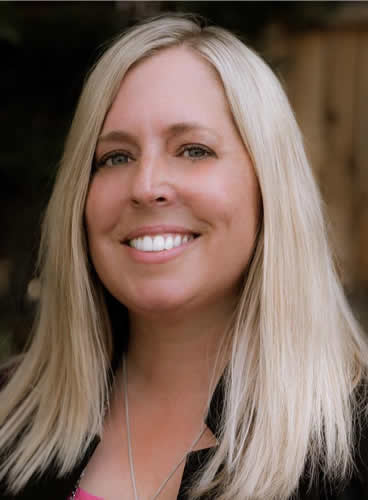 Krista Meier - Attorney
Krista Meier has joined the firm of Life Care Planning, Reno, working with attorney John C. Smith and team. After playing college soccer and touring Southern CA, Krista graduated from UNR with a degree in human development and family studies. She started a career in social work, which led her to pursue a law degree at a public interest school. In 2002, Krista graduated from Gonzaga Law, cum laude (Go Bulldogs).
Krista has practiced law in Reno for 20 years, working in both the private and public sectors. Krista worked at the Alternate Public Defender's Office for 10 years as a deputy attorney, and then Chief attorney, and most recently represented elders and clients with developmental challenges at a non-profit agency.
Krista enjoys watching her kids play soccer, she tolerates their piano recitals and she likes to explore Reno and the surrounding areas. She volunteers her time in the community with friends and family, mostly through her Husband's love for cooking.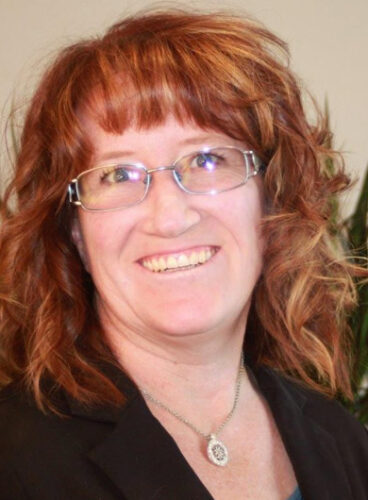 Amy Rosenlund - Senior Planner
"I was born and raised in rural Nevada before moving to western Nevada for college and later my career.  I am married and have teenage twins, George and Paisley. I started my career in the legal field in 1993 and in 1996 I started working in this particular area of law helping the elderly navigate life and estate planning matters and Medicaid eligibility for long term care needs and disability.   I quickly realized was how special this area of the law really is.  My husband and I love raising our children in the more rural area of Fernley.  Our family greatly enjoy the outdoors, camping, attending our children's sporting events, and visiting different outreaches of our state to visit friends and family.  I also enjoy our various mini farm that includes fruit trees, garden, two dogs, two cats, goats, chickens, ducks, and rabbits".