we are here for you
We help you identify and plan for appropriate health care services
while protecting personal preferences and quality of life goals.
Northern Nevada's Life Care Planning Team
Among one of its greatest benefits, The Life Care Planning Team is highly experienced and passionate about ensuring our clients are well provided and cared for throughout the estate planning and life care planning process. Our caring and compassionate team works seamlessly together to understand thoroughly each client's unique situation in advance of developing a tailored estate and Life Care Plan.
Signs of Potential Health or Financial Crisis
An elderly person who has recently experienced a fall, automobile accident, catastrophic medical diagnosis.
A person whose care needs have resulted in the recommendation that he or she not return to their home.
A person who is caring for another and experiencing "caregiver burnout".
Children who are concerned about their parents' changes in behavior such as medicine confusion, insufficient nutrition, behavior outburst, falls, or inability to care for themselves.
A person who has been the victim of a financial scam or unexplained loss of finances.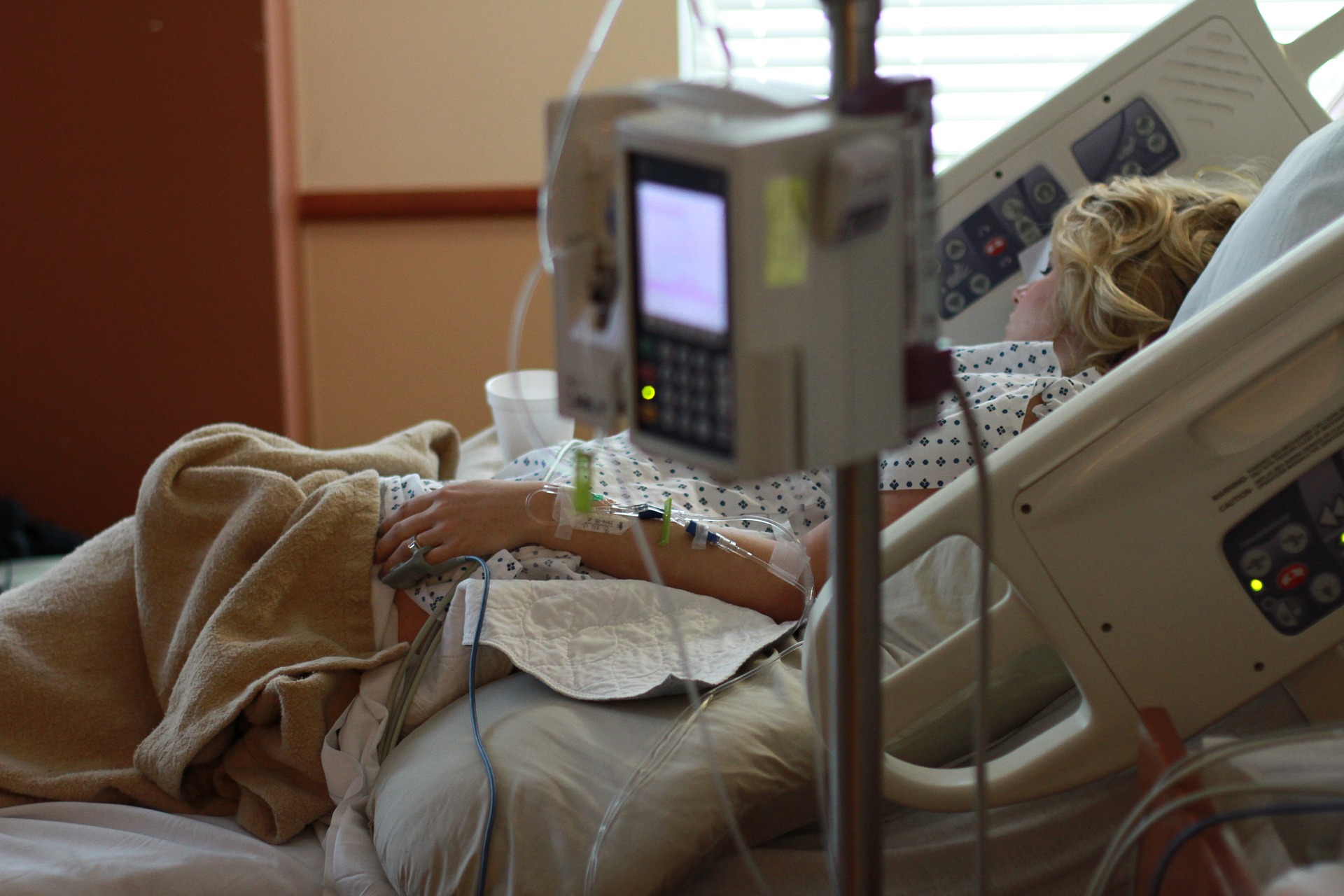 Have any questions? Call us now!
Meet Our Professional Team
Our team of professionals takes pride in providing caring and compassionate
legal counsel when dealing with life care planning matters.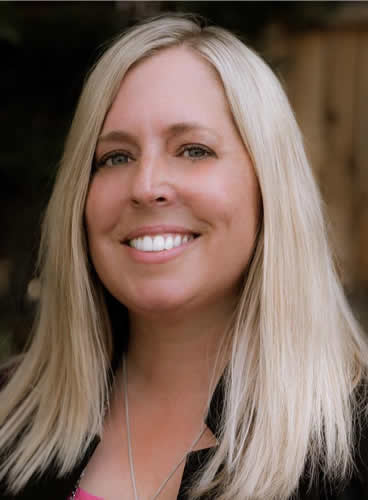 Krista Meier - Attorney
Krista Meier has joined the firm of Life Care Planning, Reno, working with attorney John C. Smith and team. After playing college soccer and touring Southern CA, Krista graduated from UNR with a degree in human development and family studies. She started a career in social work, which led her to pursue a law degree at a public interest school. In 2002, Krista graduated from Gonzaga Law, cum laude (Go Bulldogs).
Krista has practiced law in Reno for 20 years, working in both the private and public sectors. Krista worked at the Alternate Public Defender's Office for 10 years as a deputy attorney, and then Chief attorney, and most recently represented elders and clients with developmental challenges at a non-profit agency.
Krista enjoys watching her kids play soccer, she tolerates their piano recitals and she likes to explore Reno and the surrounding areas. She volunteers her time in the community with friends and family, mostly through her Husband's love for cooking.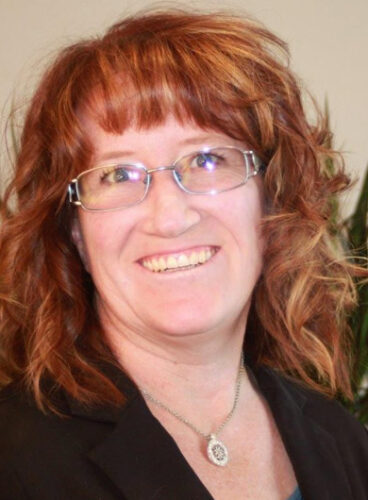 Amy Rosenlund - Senior Planner
"I was born and raised in rural Nevada before moving to western Nevada for college and later my career.  I am married and have teenage twins, George and Paisley. I started my career in the legal field in 1993 and in 1996 I started working in this particular area of law helping the elderly navigate life and estate planning matters and Medicaid eligibility for long term care needs and disability.   I quickly realized was how special this area of the law really is.  My husband and I love raising our children in the more rural area of Fernley.  Our family greatly enjoy the outdoors, camping, attending our children's sporting events, and visiting different outreaches of our state to visit friends and family.  I also enjoy our various mini farm that includes fruit trees, garden, two dogs, two cats, goats, chickens, ducks, and rabbits".